Strong Pure 95% Curcumin Capsules
Curcumin is the active ingredient in Turmeric - it can make a real difference for you!
Order Yours Now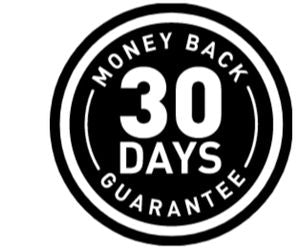 100% Satisfaction & Money Back Guarantee
100% Customer Satisfaction!
If you are not happy you have 30 days to contact us, let us know you are not happy and you will receive your money back.
No Questions asked - Promised!
Questions? Please contact us!
Discover the secret to a healthy and delicious meal with our Moringa Pesto recipe. Packed with superfood goodness, it's a flavorful way to boost your well-being. Get ready to cook...

Discover the secret to a healthy and delicious meal with our Moringa Pesto recipe. Packed with superfood goodness, it's a flavorful way to boost your well-being. Get ready to cook...

A bowl of creamy and nutritious Superfood Oatmeal powered by Nutra Nourished's Fossil Shell Powder. This superfood recipe can strengthen your hair, nails, and overall well-being

A bowl of creamy and nutritious Superfood Oatmeal powered by Nutra Nourished's Fossil Shell Powder. This superfood recipe can strengthen your hair, nails, and overall well-being
Interview with Lindsay and Margaret and how they managed to reduce their knee pain